Haley finally scores her first big acting gig, and it's not a cameo. Not only is Haley in some action scenes as "Heroic" Ms Vox, we'll also get to hear Haley do what she does best, sing.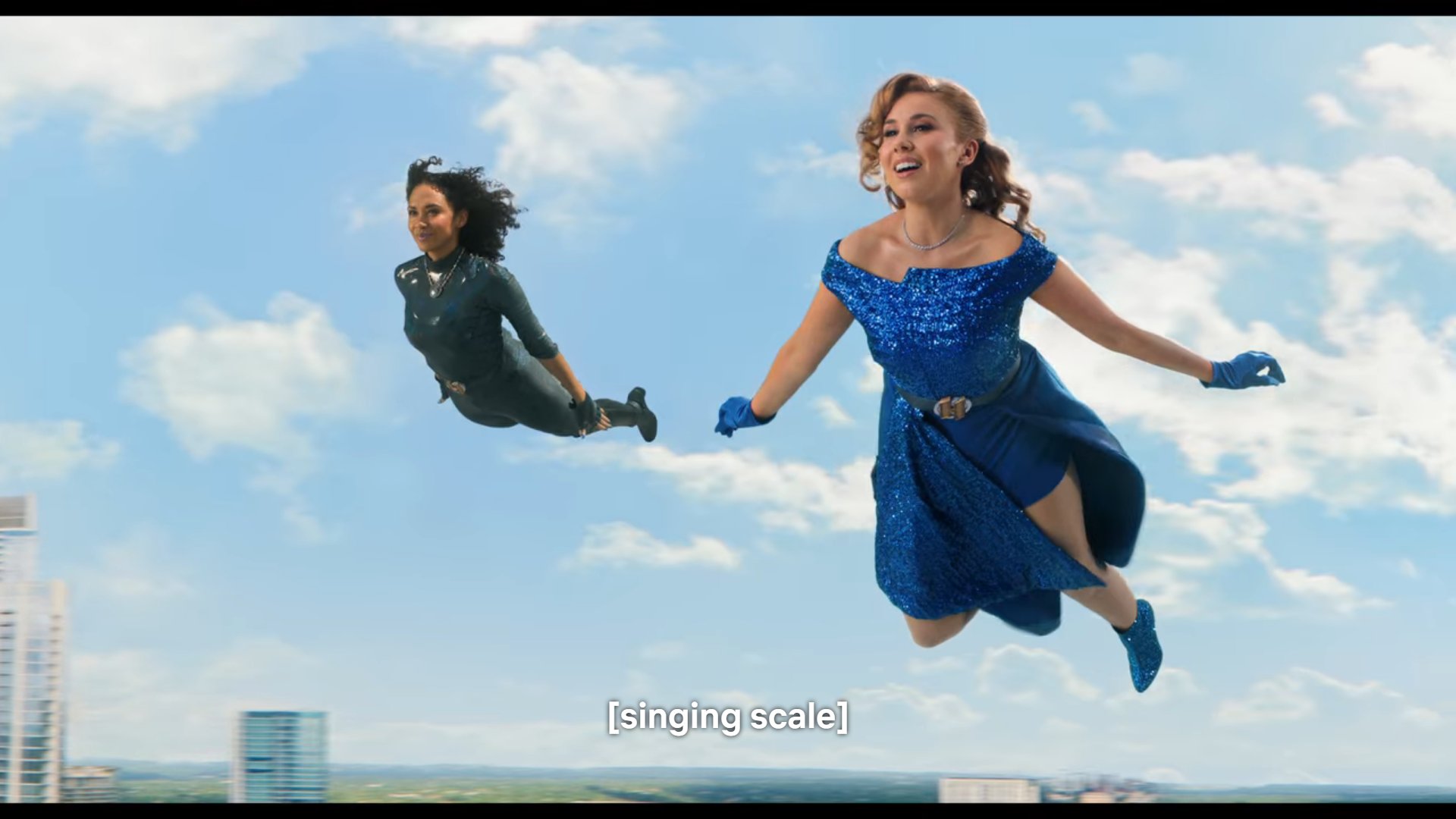 Haley gave a hint of goings on in Austin on her social media, August 20, 2019. Two days later, Haley tweeted a surprise announcement
In an interview for Cryptic Rock, Haley talked about how the role came about
"Haley Reinhart – I just landed my first lil role in a Robert Rodriguez film! I've always wanted to act and I've been putting it out into the universe since I was young… Besides being in plays and musicals growing up, creating my music videos has been my closest experience to acting and I want more! Robert and his lovely daughter Rhiannon are recent fans of my tunes and reached out to me to be in his next kids action movie called We Can Be Heroes. Stay tuned!"
Some photos from the project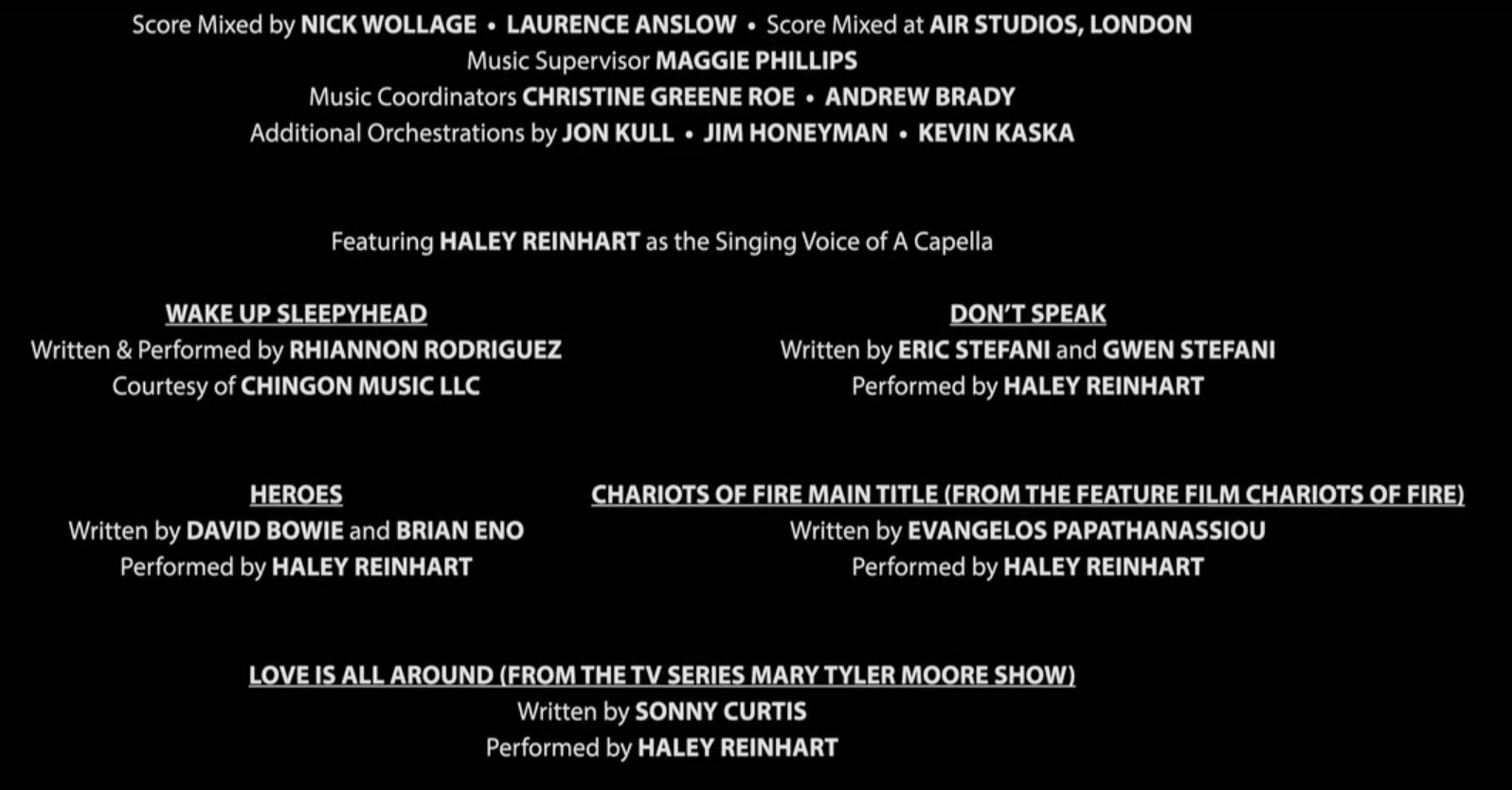 Fun Fact: Haley also contributed in other ways to the movie. In the end credits, Haley is credited as the singing voice for her daughter "A Capella" as well as contributing a portion of the songs "Heroes", "Don't Speak" & "Chariots of Fire"
Watch "We Can Be Heroes" now on Netflix.