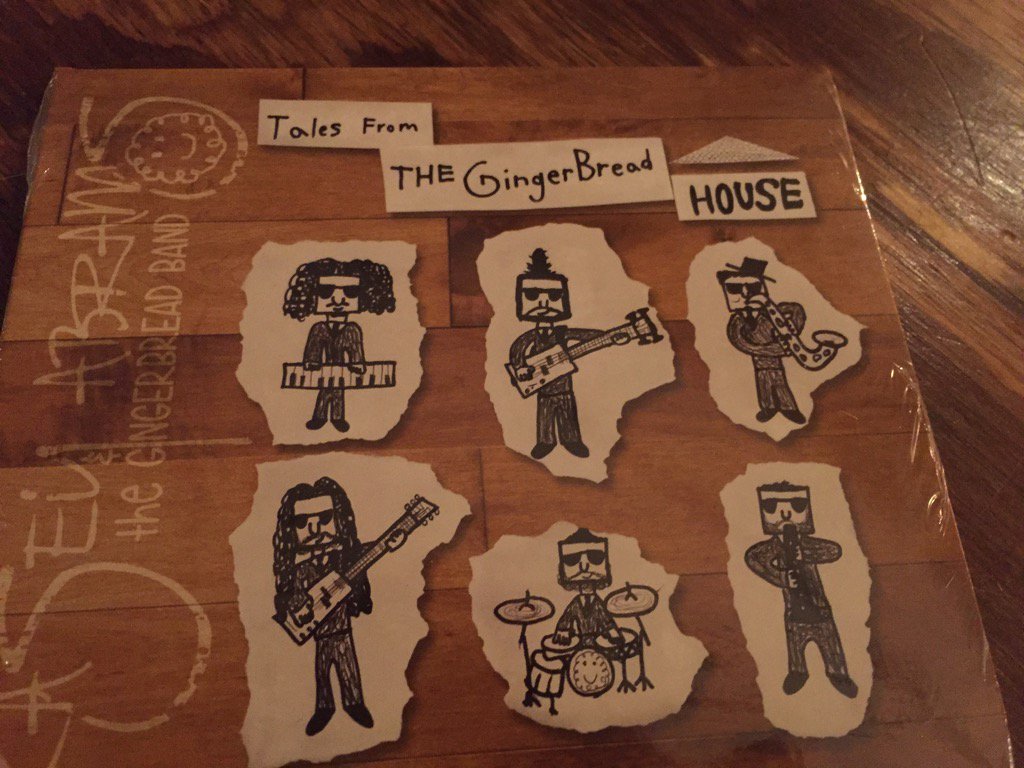 A brand new EP from Casey Abrams is coming out soon!
On Casey's Pledge Music page, you can now pre-order the physical EP (among other exclusives) and receive the digital download of the EP on November 25th, two months before everyone else!
Casey's song "Never Knew What Love Could Do" featuring Haley is on the EP. They recently performed it together at Saint Rocke in Hermosa Beach:
Support Casey and pre-order his EP now to get early access! The release date for everyone else won't be until January 29, 2016.