Hooray! The "Show Me Your Moves" music video is finally here!
I wanted to find a way to show Haley how much all of her fans truly love the single and music video, and I thought to myself, make a giant congratulations card! Turns out that's a lot easier said than done. But, I was up for the challenge anyways because I wanted to create something really special for Haley to receive just a few days after the video was released. I reached out to Haliens from all over, even Haley's friends and family, and I was able to get over 80 different messages and pictures to put into this card.
The work was a whole lot more than I had originally thought out! I spent the week making multiple runs to Michael's for different art supplies. I probably spent over 15 hours total working on this. But I couldn't be more proud of what I was able to create!
I was able to give the card to Haley yesterday night, at the Hotel Cafe in Hollywood at her show. At first, we opened the card up and Haley says, "What is it?!" (A little overwhelming, I am sure). I then pointed out messages from her parents, her sister, friends, fellow Idol family, and tons of fans from all over. Haley was shocked at how I managed to get all of these people to send in their messages and put it all together on one giant card. She said that she loved it so much and could not wait to read everything later, and possibly cry. Don't cry Haley!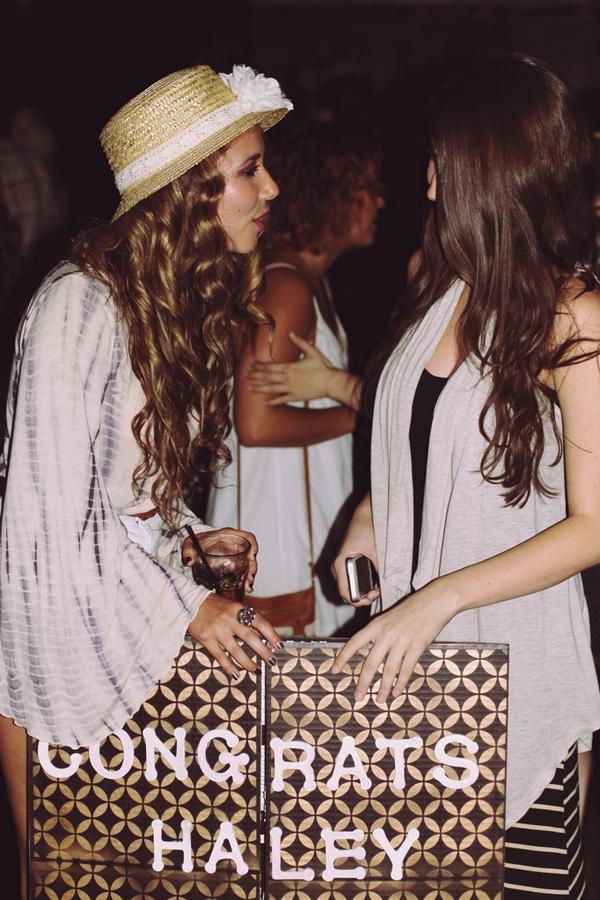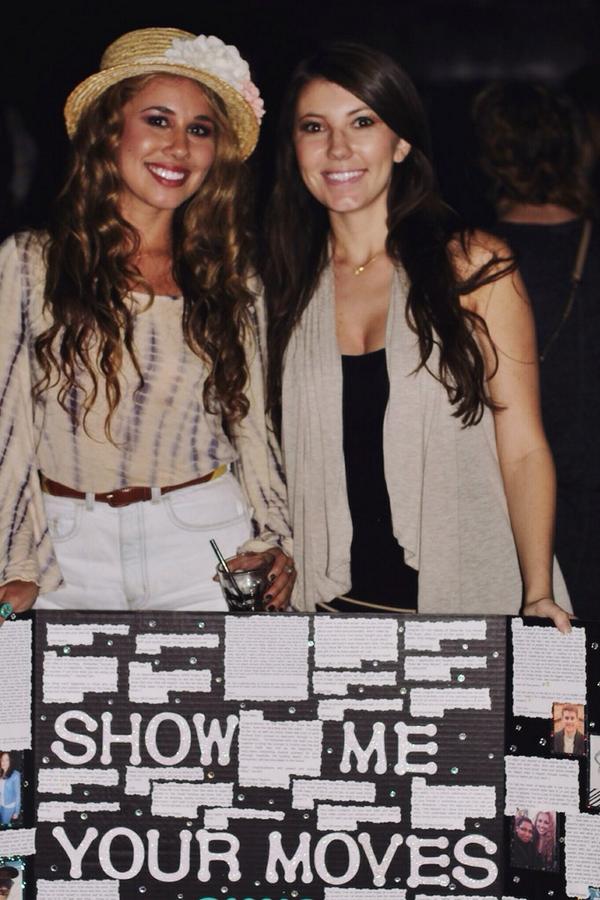 I wanted to take the time to thank everyone who contributed to the card, I couldn't have made it as awesome without you. And a special thank you to the fellow Haliens who genuinely wanted to pitch in and help me offset the costs of everything it took to make it. I appreciate it so  much.
Here's a short video of me giving Haley the card, enjoy!
Today, Haley posted these to Twitter: